Tax Advice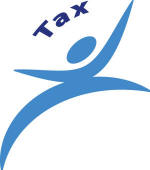 Forefront Accountancy Services Limited can provide advice on the various allowances and reliefs available which can help to minimise any tax payable on earnings, business profits or capital gains.
We will assess your income and ensure that all available tax savings are being utilised with a view to you only paying as much tax over to HM Revenue and Customs as is necessary.
If you think we can be of help in reducing your tax bill then please contact us.